WHY GLOBAL PHARMA TEAMS COUNT ON
RR DONNELLEY FOR TIME-CRITICAL CREATIVE PROJECTS
FOR A PHARMA COMPANY, CREATIVE PROJECTS CAN BE CUMBERSOME, AND CAN DIVERT ATTENTION FROM THE REAL ISSUES AT HAND—DEVELOPING SOLUTIONS THAT COULD POTENTIALLY SAVE LIVES!
A global pharmaceutical company with over $30 billion in annual revenue had two choices for PowerPoint creation: they could either spend critical work hours trying to adequately format presentations, or they could struggle through rounds of edits with vendors that didn't understand the nuances of their business. Neither solution was cost-effective nor realistic, given the many demands faced by pharmaceutical executives. Given these roadblocks, the company then sought a way to develop a consistent base of skilled resources to complete this creative work quickly, economically, and to the highest standards — with marketing professionals being proud to call the work their own.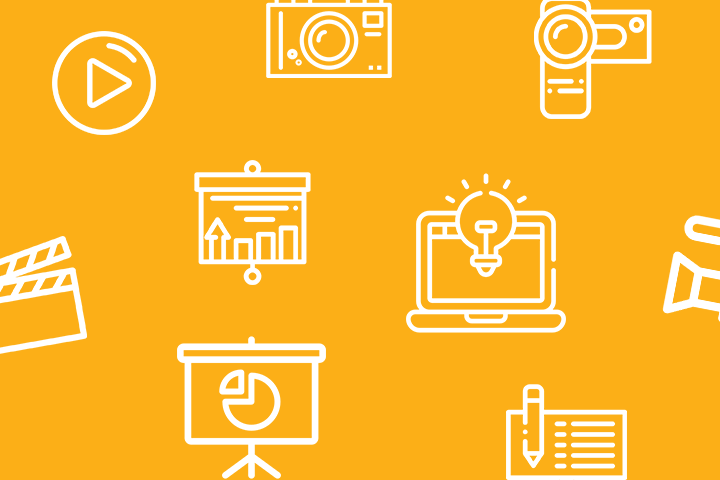 Doing Business in Sri Lanka Information Memorandum
Download our comprehensive information memorandum for details on Sri Lanka's advantages and opportunities for investors and prospective clients of Sri Lankan ICT/BPM companies.
Creative projects delivered overnight? no problem!
In order to come up with an effective solution, RR Donnelley (RRD) created a dedicated team of creative professionals available on a 24/7 basis to the entire enterprise.
TODAY, THE RRD MARKETING PROCESS OUTSOURCING TEAM INCLUDES EXPERTS IN DOCUMENT, DESIGN AND VIDEO PRODUCTION SERVICES, AS WELL AS RESEARCH ANALYSTS AND COPY EDITORS THAT ARE DEDICATED EXCLUSIVELY TO THE CLIENT.
Worldwide marketing executives call upon the team whenever they need a design project – from PowerPoint presentations to more sophisticated consumer-facing projects, like instructional videos. Initiating a project is frictionless; users tap into an integrated online portal, and request a project with one easy click.
Today, the RRD marketing process outsourcing team includes experts in document, design and video production services, as well as research analysts and copy editors that are dedicated exclusively to the client. On-site account managers are also available to provide strategic support and project management. Because the RRD workforce is highly scalable, the client can leverage its creative team for services along the full marketing spectrum to meet peak demands, including over weekends. Projects can range from internal budget presentations to external signage promoting new products, and many others. RRD's quality assurance process monitors the team's creative work to help them consistently meet the client's stated expectations. Regardless of the size of the project – whether it's a simple PowerPoint deck or a multi-touch digital communications campaign – RRD delivers it with the same level of speed, economy and creativity.
The Team – Forging trusting relationships for the long-term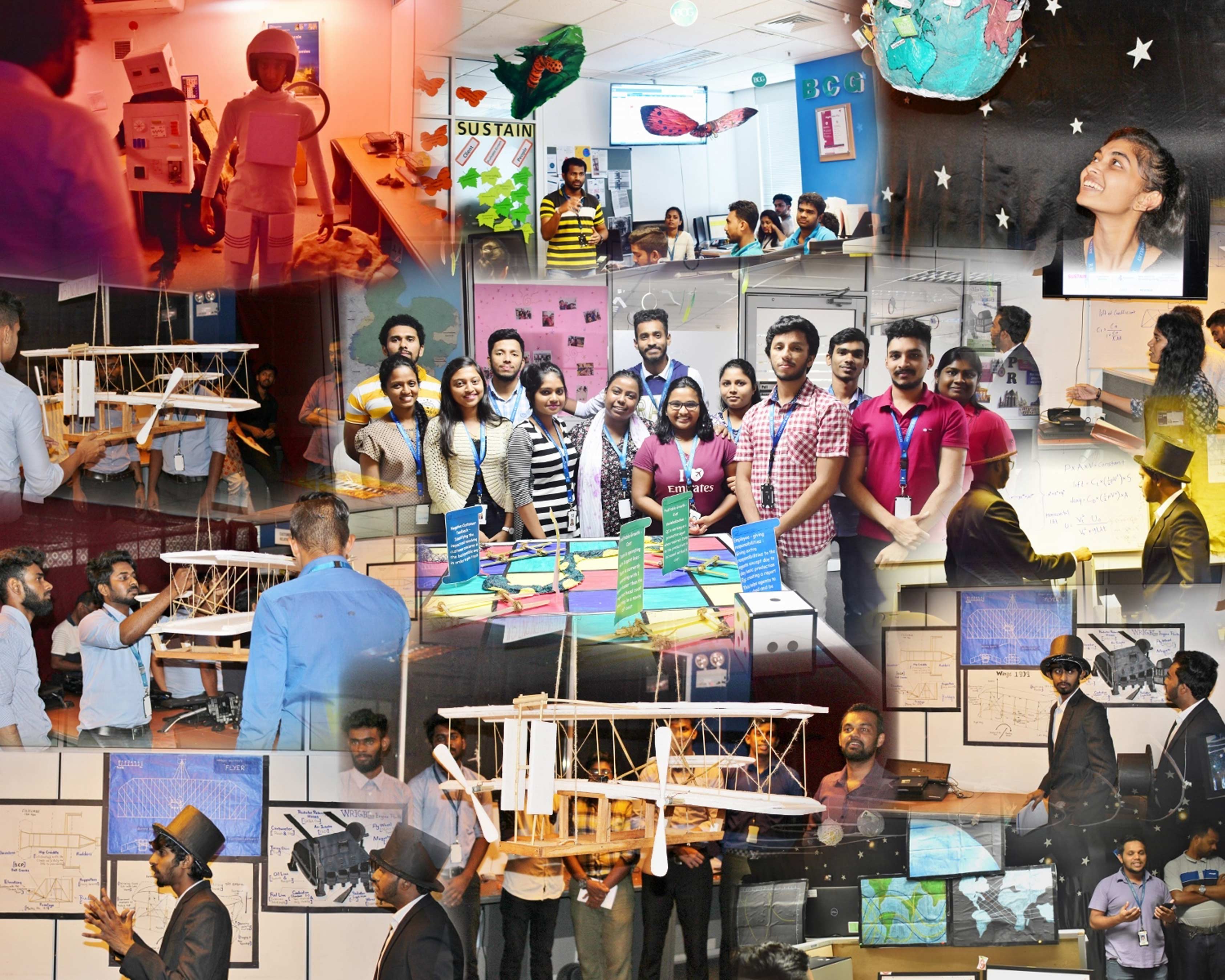 Today, RRD has become a creative concierge for the client's creative communications requirements. Brand managers and other firm executives continue to trust RRD to efficiently deliver high-caliber creative products that help them successfully communicate stated objectives.
The program has grown since its inception in 2005 to now also include graphic design, print and video assets, and UI and UX design for SharePoint and other services.
This content has been produced within the framework of the EU-Sri Lanka Trade Related Assurance Project, funded by the European Union and implemented by ITC and UNIDO in partnership with the Government of Sri Lanka.