The Development Powerhouse Behind a Travel Booking Platform & An Electric Supercar
Revolutionizing the travel industry with a streamlined all-in-one travel booking solution
Launched in 2000 with just 5 employees, today CodeGen is a Lankan powerhouse with a team of 500 developers. Their breakthrough product TravelBox™, now one of the world's biggest travel booking platforms, literally revolutionized the travel industry by integrating several functions into a single platform.
When CodeGen began development on the product, various operational functions like bookings for ground & air travel, hotel bookings and the likes in the travel & tourism industry were handled separately. CodeGen understood that the integration of these functions within a single end-to-end platform would work wonders for the industry. Today, major airlines, tour operators, cruise lines and hotel chains alike use TravelBox™ as their preferred platform.
The powerful and comprehensive suite of tools provided by CodeGen's TravelBox™ has enabled the firm's client to break away old-school operational systems and reach higher objectives. One of CodeGen's TravelBox™ clients says, "This superior technology has put us at the head of the market by automating and in turn revolutionizing our business process in all areas".
TravelBox™ enabled the client to achieve a 11% increase in revenue and reduce operational costs by 14% within 12 months; a record achievement no doubt.
In the process of easing the operational load, CodeGen's product has gone on to improve the business altogether.
And an all-electronic state-of-the-art supercar too!?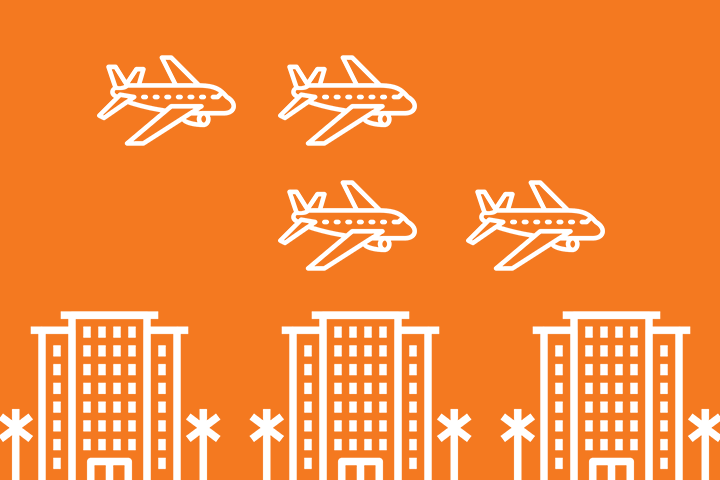 Dr. Harsha Subasinghe, the founder, and CEO of CodeGen is a true revolutionary in his field, what's more, he is an ambitious dreamer. One of CodeGen's most ambitious projects in production is VEGA, tipped to be Sri Lanka's first electric supercar. The car's promise concurs with Damitha Jayasinghe's idea that Sri Lankan creativity is superior. Vega is powered by dual electric motors producing 900 horsepower with a 530 pound-feet of torque. The carbon-fiber hub helps hold vehicle weight to about 3,000lbs which is remarkable, given the density of the onboard lithium-ion battery packs.
What's TravelBox?
TravelBox is a modular, service-oriented architecture(SOA) based on Web Services which orchestrate various business processes. The loosely coupled nature of the SOA allows TravelBox to be configured and scaled easily to accommodate the expected growth of the client's business. TravelBox consists of many unique state-of-the-art features that offer better business performance monitoring/management, system performance enhancements, marketing of products, ubiquitous computing and many more. The underlying Simple Object Access Protocol(SOAP) protocol which forms the transport layer of the SOA is a lightweight protocol suitable for us over the web as opposed to the other distributed computing technologies such as CORBA, RMI. and DCOM
Doing Business in Sri Lanka Information Memorandum
Download our comprehensive information memorandum for details on Sri Lanka's advantages and opportunities for investors and prospective clients of Sri Lankan ICT/BPM companies.
From software to hardware, CodeGen are on top of what's new, applying it right now. Brilliant synchronization of Artificial Intelligence, IoT, Cloud, mobile and Autonomous technologies coupled with mechatronics, makes solutions like VEGA, reliable and intelligent from bottom up.
This content has been produced within the framework of the EU-Sri Lanka Trade Related Assurance Project, funded by the European Union and implemented by ITC and UNIDO in partnership with the Government of Sri Lanka.