The Digital South African Board Meeting
Digitizing Board Meetings in South Africa, Driven by a Vision from the South African President Himself
In the recent past, the President of South Africa, Cyril Ramaphosa, put forward his vision to digitize all levels of the public sectors, from ministries to municipalities. BoardPAC proactively aligned themselves with this vision while its implementation was in progress, paving the way for digitizing board meetings at most government institutions.
Why we need a Digital Board Meeting?
Prior to BoardPAC, most public sector institutions in South Africa were accustomed to paper-based board meetings. This resulted in;
Lengthy prep time before meetings
A tedious task of searching for documents
Long sessions
Time-consuming email-based collaboration
Lengthy wait times for paper approvals
With the introduction of BoardPAC, these were radically reformed. The public sector's meetings witnessed a drastic improvement due to;
Agenda items uploaded ahead of time that cut down meeting preparation time
Documents archived following meetings that made them easily retrievable
Meetings scheduled and completed on time as a result of automated email alerts
Streamlined collaboration as users were able to comment on the agenda/meeting
Timely approvals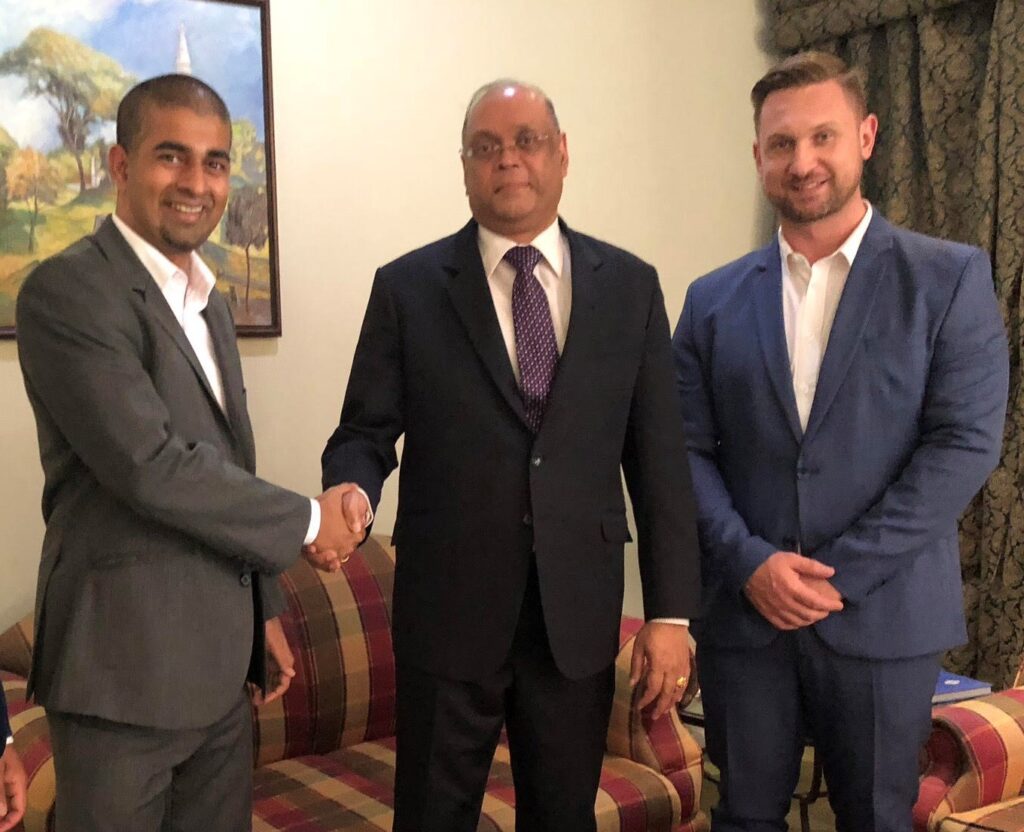 Going Beyond South Africa
In addition to the public sector digitization boom, BoardPAC has made in-roads into several top privately held corporations in South Africa such as Mercedes-Benz, Deloitte, Thebe Investments, Sasria, Kaya FM, WDB Investment Holdings, Novo Energy and Bidcorp. Since partnerships matter for expansion, BoardPAC strategically partnered with the continent's leading telecommunications provider, Vodacom, and other large corporations such as DataCentrix, Brighthouse and Celagenix. Their partnerships in the region boosted awareness and built their brand, enabling further strides into the African region, namely Zambia and Kenya.
"the solution is extremely simple to use and has outperformed its expectations."
– Mr. Anil Bidesi, the Acting General Manager at Tourism KZN in South Africa.
BoardPAC has digitized 63% of public sector and 37% of private sector institutions in South Africa.
While BoardPAC is the preferred choice for board meeting automation in both Asia and South Africa, it strives to be the most sort after board meeting solution in the world.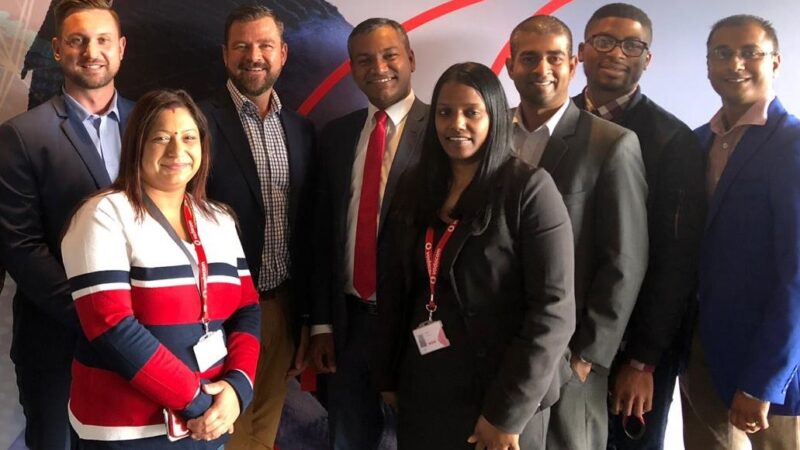 Who is BoardPAC?
BoardPAC is a globally commended multinational which provides board meeting automation solutions to over 50,000 users worldwide. The company covers over 20 countries including Australia, Hong Kong, India, Indonesia, Malaysia, Singapore, South Africa, Sri Lanka, and United States. While BoardPAC maintains its #1 market share in Asia, it's also focused on expanding its presence in the African Region.
Doing Business in Sri Lanka Information Memorandum
Download our comprehensive information memorandum for details on Sri Lanka's advantages and opportunities for investors and prospective clients of Sri Lankan ICT/BPM companies.
This content has been produced within the framework of the EU-Sri Lanka Trade Related Assurance Project, funded by the European Union and implemented by ITC and UNIDO in partnership with the Government of Sri Lanka.