SimCentric is Transforming and Humanizing Warfare
Gaming culture and saving lives
Just over a decade ago, an Australian army captain met a Sri Lankan gamer at Oxford. Both pursuing Ph.D. studies in advanced Artificial Intelligence at the time, their chance encounter would go on to become a lifelong friendship and launch a niche operation, that combines gaming culture with real-life battle scenarios to build software for some of the world's leading militaries.
SimCentric Technologies is a specialized R&D firm based in Sri Lanka whose focus on building simulators, advanced simulation add-ons and behavior control models have helped progress the military and airlines in the Americas, Australia, and Europe.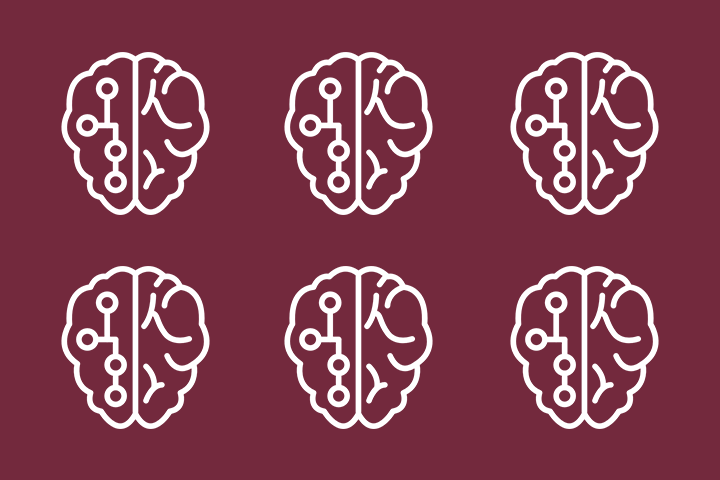 Doing Business in Sri Lanka Information Memorandum
Download our comprehensive information memorandum for details on Sri Lanka's advantages and opportunities for investors and prospective clients of Sri Lankan ICT/BPM companies.
Technology revolutionizes modern warfare
While they are game-like, these are certainly not games: they are precision tools which allow some of the world's most highly demanding clients to undertake simulations that literally save lives.
The core product is available "off-the-shelf" with its real value coming from the ease with which the simulations can be adapted. The company's suite of Procedural Tools includes a vast array of options for realistic battle simulations and flight training. Administrators use their Support Tools to customize the simulations by managing add-ons. SimCentric is also a leader in pioneering the ease and sophistication of Behavioural Tools, which specify the patterns for how people and vessels will behave and move.
"We took mathematical models used in traffic forecasting and modified them to generate automated traffic and people patterns in a battle scenario."
-Dr. Romesh Ranawana, Co-founder, SimCentric Technologies
Minimizing civilian casualties
If recent history has told us anything, going to battle seems an eventuality for many military forces – and several battles startle us with stories of civilians caught in the crossfire. In turn, minimizing the civilian impact of war has become crucial to military and state leaders in today's volatile global climate. SimCentric's Behavioural Tools is perhaps one of the best available solutions to this conundrum, to date.
Dr. Romesh Ranawana, the Sri Lankan co-founder of SimCentric Technologies says, "We took mathematical models used in traffic forecasting and modified then to generate automated traffic and people patterns in a battle scenario". This manipulation of an everyday software has helped soldiers understand life patterns and avoid civilians by practicing within a gaming interface, allowing them to train on their mission before setting foot on the battlefield.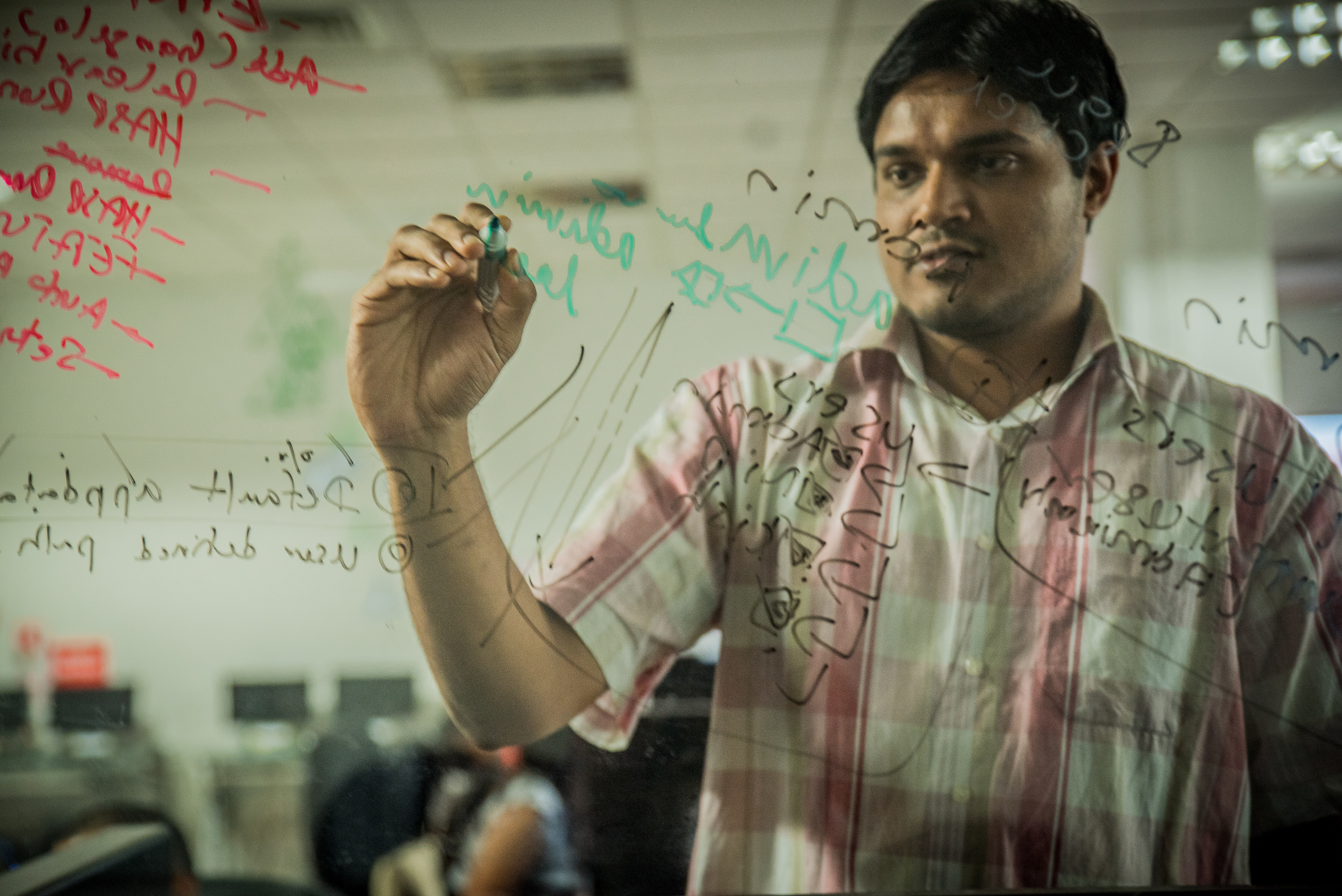 From military superpowers to Boeing and Airbus; SimCentric serves them all
It's no wonder that the US Army, Australian Army, and several other leading militaries have turned to SimCentric to improve operational efficiency and help save lives. And armies aren't their only client base – several international airlines and aircraft manufacturers including Boeing, Lockheed Martin, and Airbus also use SimCentric's simulation add-ons to enhance the functionality of their own simulators.
The company's solution-driven ideas are followed up with ingenious manipulation of existing technologies to create software products that are by far some of the smartest technologies available today. This has enabled SimCentric to market to a highly profitable niche and becoming a global leader, with little to no competition able to meet the level of quality and efficacy that SimCentric has been known to deliver – time after time.
VBS3FiresFST Pro
VBS3FiresFST Pro is an accredited, immersive and scalable Call-for-Fire and Close Air Support training simulation that blends doctrinally correct NATO and Commonwealth procedures with an advanced human and vehicular pattern of life, enabling realistic Collateral Damage Estimates (CDE) and Battle Damage Assessments (BDA).
VBS3FiresFST Pro enables JFOs and JTACs to train realistically in a modern complex battlespace against an agile and adaptive adversary. Heightened realism and cognitively challenging training is enabled through the incorporation of non-combatants, urban clutter, UAV surveillance, various close air support platforms and accurate military targeting procedures.
Collateral damage and civilian casualties result in irreparable strategic harm in modern military campaigns – VBS3FiresFST Pro delivers an optimal platform to genuinely train JFOs and JTACs to mitigate and reduce such instances.
This content has been produced within the framework of the EU-Sri Lanka Trade Related Assurance Project, funded by the European Union and implemented by ITC and UNIDO in partnership with the Government of Sri Lanka.