Managing End-to-End Technology for the World's Learning Company
Delivering streamlined learning to students of all ages and disciplines all over the world
The world's largest companies are already convinced about the advantages of working with the Sri Lankan Knowledge Solutions sector.
Take Pearson, for example. The global education giant began its technology operations in Sri Lanka 10 years ago. The availability of a deep pool of talent on the island has enabled Pearson Lanka to manage end-to-end courseware cycle management for a wide age-range of students in just about any subject or discipline.
The Lankan arm of the operation focuses on courseware from inception to development and from beta testing to support until the course content goes live. In essence, the lifecycle management undertaken by Pearson Lanka ensures that the products and platforms used to deliver courseware are effectively delivered to the end learner. In turn, this proficiency enabled Pearson to set-up a shared-services desk in their Lankan offices to provide technical support to other Pearson offices around the world.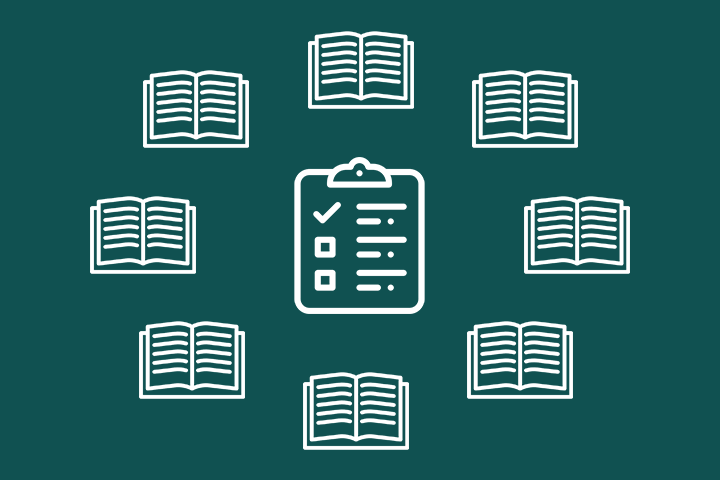 Groom, Nurture, Thrive
To be able to offer this level of expertise means that Pearson Lanka has to pay special attention to hiring strategy; in addition to seeking experts in the field, a portion of Pearson's new employees come in as fresh graduates. Pearson does this by working closely with universities to identify potential talent, going on to groom interns to fit into the industry using intensive training programmes.
"I must say that without a doubt, we have the best internship programme in the industry. When new interns come in, we have a great educational programme lined up for them. Graduates coming out of our universities are intelligent – it's a matter of training them for our work and this system has worked very well for us" says Anura de Alwis, General Manager at Pearson Lanka.
What's Pearson?
Pearson is the world's learning company, with expertise in educational courseware and assessment, and a range of teaching and learning services powered by technology. Their products and services are used by millions of teachers and learners around the world every day, and are created, delivered, and maintained by more than 30,000 employees across 70 countries.
Doing Business in Sri Lanka Information Memorandum
Download our comprehensive information memorandum for details on Sri Lanka's advantages and opportunities for investors and prospective clients of Sri Lankan ICT/BPM companies.
"If you really look at Sri Lankan professionals, you'll notice that they tend to approach a problem from different angles and from a broader perspective. They aren't limited to their college education in that sense."
-Anura de Alwis, General Manager, Pearson Lanka
Mr. De Alwis' statement supports the observation that Sri Lankans are adaptable, able to use their knowledge in specialized areas and readily trainable for niche operations.
"Sri Lankan IT professionals have a holistic approach to problem-solving. As a country, Lankans can look at problems differently, bettering multiple aspects in the process and there's always a can-do attitude to it. Here too at Pearson, people aren't in the habit of being negative, they are always willing to find a solution even to the most complex problem. This kind of expertise and attitude is hard to find anywhere else."
Pearson globally functions under a 4-value accountability system; employees must be decent, accountable, brave and imaginative – things Pearson has found ten-fold during their decade in Sri Lanka.
This content has been produced within the framework of the EU-Sri Lanka Trade Related Assurance Project, funded by the European Union and implemented by ITC and UNIDO in partnership with the Government of Sri Lanka.