Move over NASDAQ, this is LSEG Technology
Recently celebrating 20 years in business, LSEG Technology is one of Sri Lanka's pioneering IT ventures. While they began operations as an enterprise solutions provider, LSEG Technology's (formerly known as MillenniumIT) founders had a bold vision to become a globally recognised specialist in capital market technologies. Beginning with the local Colombo Stock Exchange, innovative solutions were built and proven which would later find application in the rest of the world.
In 2008 the London Stock Exchange undertook an extensive international search for technologies that could transform the efficiency of their operations. The Sri Lankan firm found itself pitted against some of the biggest players, including the powerhouse NASDAQ. The outcome? Not only did the London Stock Exchange find LSEG Technology's solution far superior to any other, they decided to buy LSEG Technology outright in 2009.
Today, LSEG Technology is a part of London Stock Exchange Group, and has released several proprietary products into the market and boasts some 40+ international clients. Listed among the top 3 in their sector globally, their products include the fastest trading platform in the world.
For an IT company that began operations in a remote country with no reputation for IT development at the time, this was a massive achievement.
Doing Business in Sri Lanka Information Memorandum
Download our comprehensive information memorandum for details on Sri Lanka's advantages and opportunities for investors and prospective clients of Sri Lankan ICT/BPM companies.
Building technology for capital markets by day, helping solve social issues by night
Solving big issues is what makes hearts beat faster at LSEG Technology: why teams come to work but more importantly why they spend long hours punctuated by animated discussion solving complex problems. By day, these mild-mannered coders build technology for capital markets, but by night they build technologies that could quite possibly help change the world. This is possibly owing to the type of person LSEG Technology has chosen to be on their team.
Keeping ahead of the curve means understanding what is happening in the world: there are more than enough problems to solve, and not all of them have clients willing to pay. A self-driven programme is run by staff to develop technologies that answer social issues, without question of profitability. One such project is called Mahoga or mahoga.lk (meaning a flood of good deeds in Sanskrit), a platform that links NGO funding with relevant social needs, helping the right money to be dispersed where it is most needed.
Shanaka Abeywickrama, Head of Marketing and Corporate Communications, Sri Lanka and Group Technology said "It's all about people's commitment. one of our colleagues wrote a programme that spreads awareness about social issues in his spare time. Another wrote a library management software on his own initiative – and it's being used by the NGO 'Room to Read', who hope to deploy it across all public libraries in Sri Lanka. These guys are youngsters, but they have great ideas and we rally around them".
LSEG Technology shines a much-needed light on the largely undiscovered innovative prowess of Sri Lankan talent
LSEG Technology is a success story like no other, going from start-up to global player in less than a decade, by hiring heroes along the way.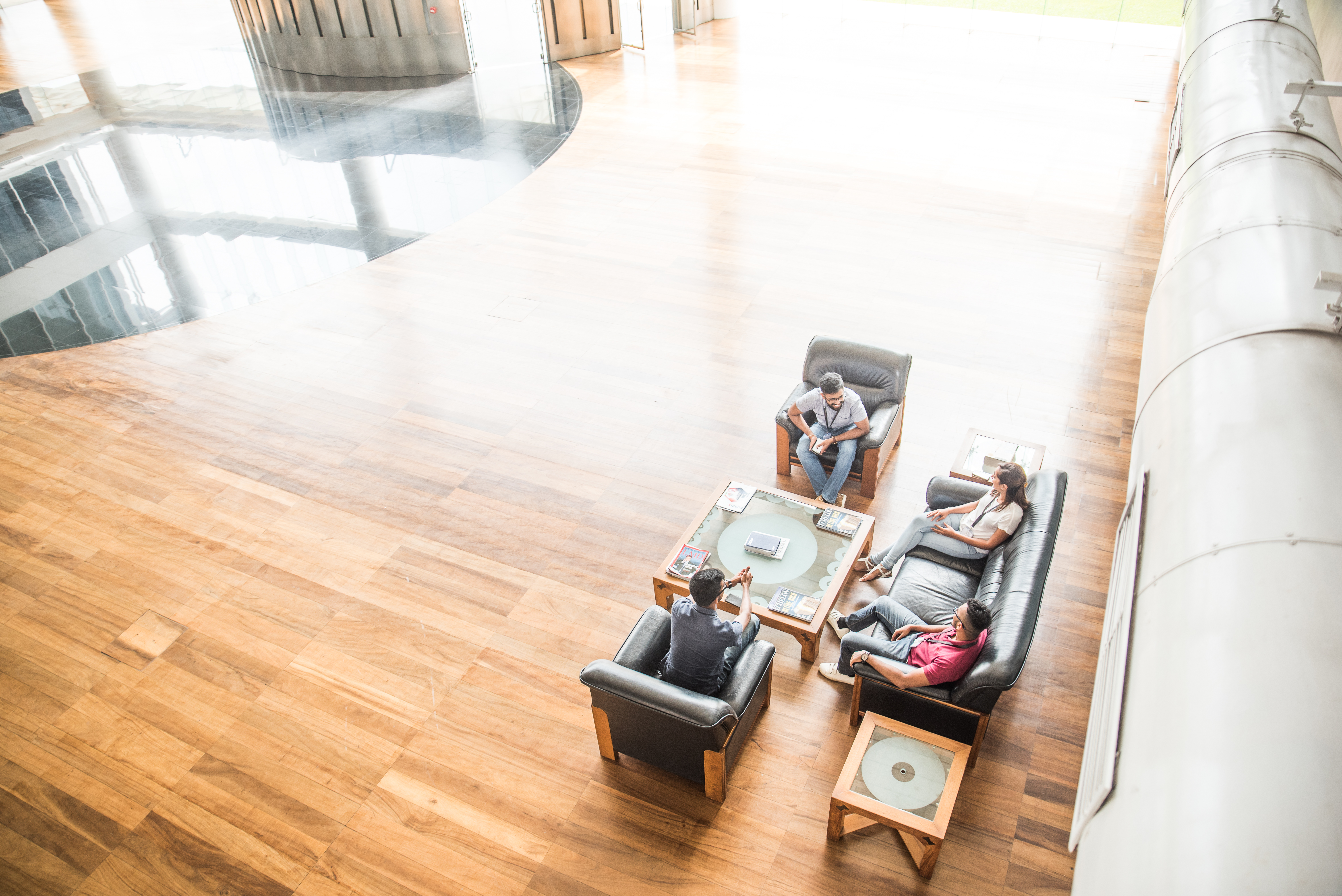 LSEG Technology's bold move literally inspired a generation to understand that Sri Lanka could be world-beating – no longer limited to making the world's finest teas – smart minds trained at local universities could develop world-class niche technologies.
The Millennium Exchange: the engine of the London Stock Exchange
Can be configured to trade any product in any type of market
The platform is built on a rule-based, distributed and fault tolerant technology, enabling it to be highly reliable, scalable and flexible to meet your specific needs.
It has a great majority of functionality available 'off-the-shelf' enabling fast deployment and a shorter time to market.
The platform provides unrivalled levels of performance. Highly optimised processing techniques enable the system to handle very large order rates with latencies under 50 microseconds.
LSEG Technology's patented BID technology allows a client's business practices and rules to be incorporated into the platform without making changes to the software code resulting in lower support costs than other more traditional platforms.
And most importantly, it is designed to reduce the cost of trading. The system can be operated on low cost, off-the-shelf hardware making it easy to manage and operate.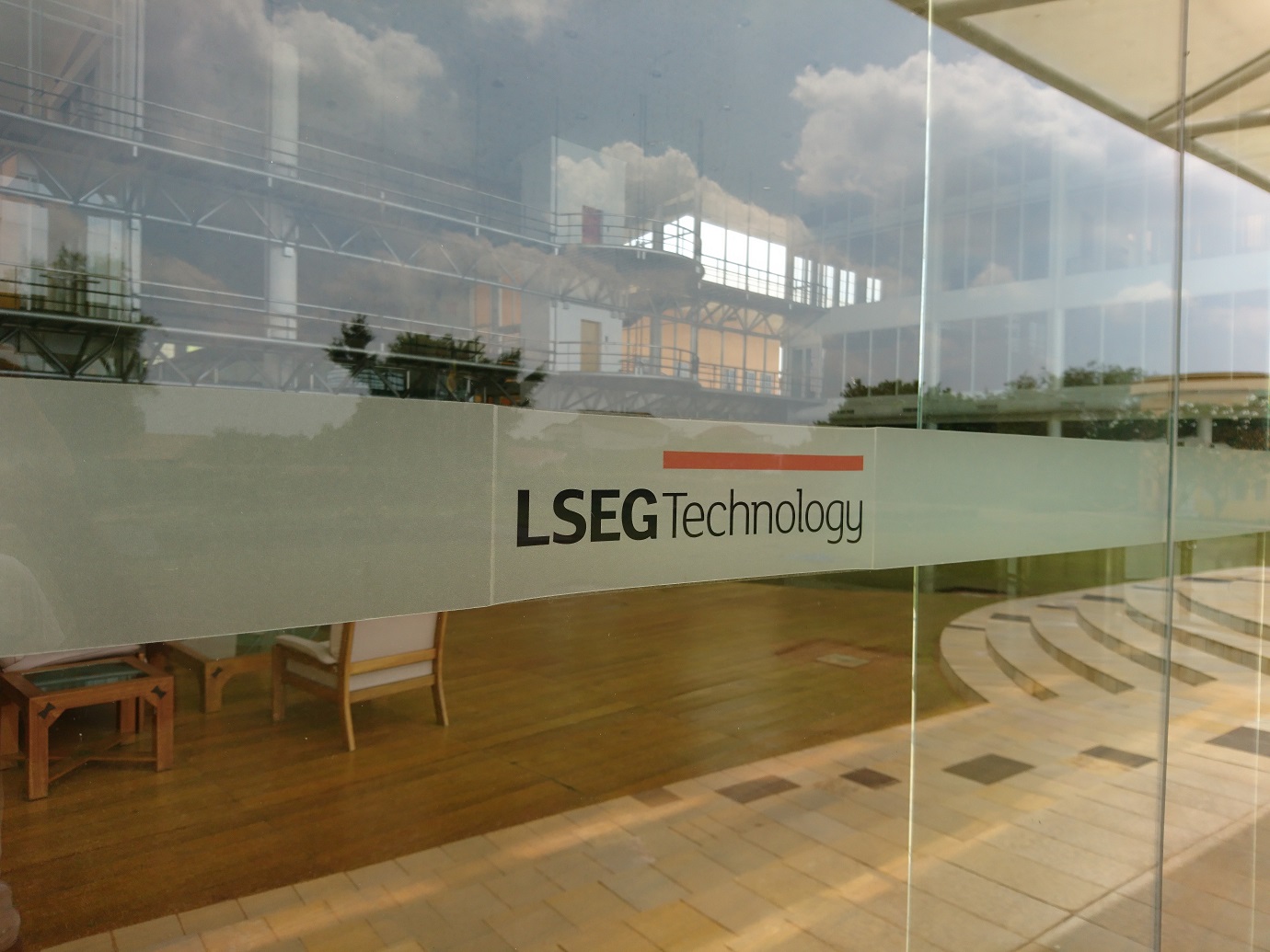 This content has been produced within the framework of the EU-Sri Lanka Trade Related Assurance Project, funded by the European Union and implemented by ITC and UNIDO in partnership with the Government of Sri Lanka.