HOW ITECHRO DIGITIZED THE FIELD OPERATIONS IN THE PLANTATIONS SECTOR
SOLVING PLANTATIONS' PROBLEM THROUGH AUTOMATING THE FIELD OPERATIONS WITH ANALYTICAL CAPABILITY TO DERIVE INSIGHTS TO REMAIN COMPETITIVE IN AGRICULTURE SECTOR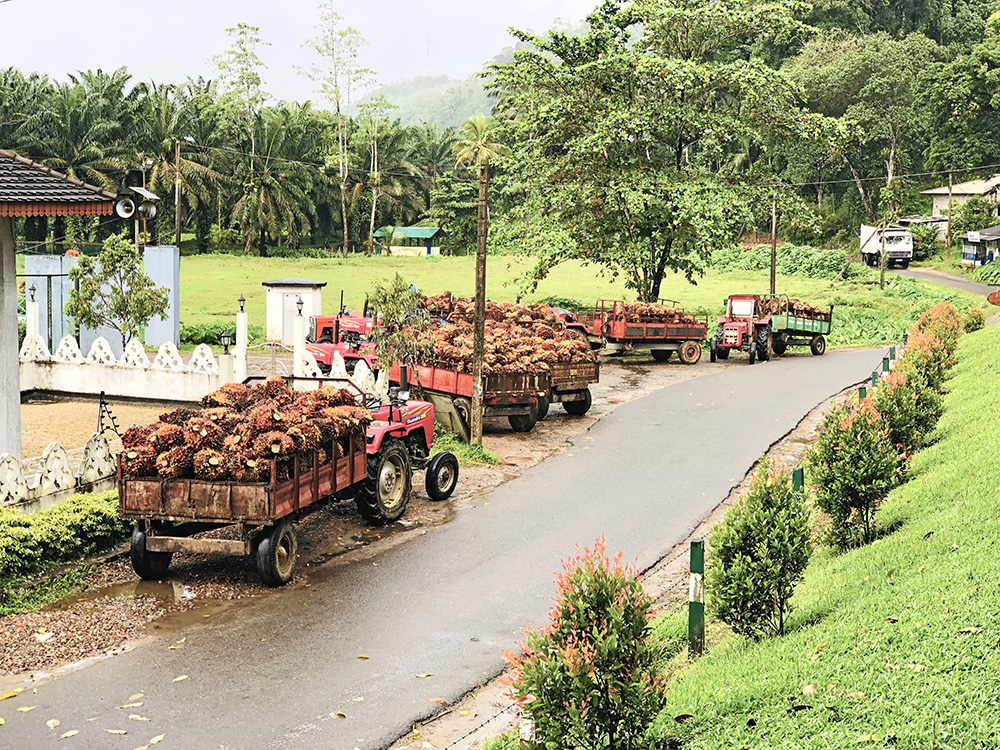 Traditional businesses such as agriculture and construction are labour intensive at the lower operational level, which constitute over 50% of its operating costs. Their workforce is spread among multiple locations and inherently prone to labour cost and productivity challenges. The paper-based processes used to record and track the work operations at plantations and construction sites have been in existence for the last few decades with very limited innovation. This has led to information gaps between the head office corporate intent and reality on the ground with information being weeks delayed when transmitted from field to office.
Cost of this delayed information transfer is immense and has caused major inefficiencies leading to reduce margins. Our engagement with industry partners in the agriculture sector with strong local and foreign support highlighted this as a global sector problem, which needs resolution.
This interesting and current problem created much excitement among our Itechro technologists creating a breakthrough solution loved by the industry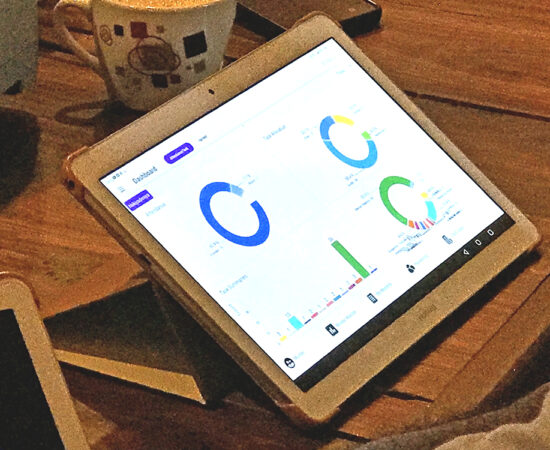 SOLVING PLANTATIONS' PROBLEM AND EMERGENCE OF "IHARVEST"
ITECHRO TOGETHER WITH THE SECTOR PARTNERS BUILT AN INTUITIVE DIGITALIZATION PLATFORM "IHARVEST" AUTOMATING THE FIELD OPERATIONS WITH ANALYTICAL CAPABILITY TO DERIVE INSIGHTS FOR CONTINUOUS IMPROVEMENTS. THIS HAS LED TO MAJOR COST SAVINGS, GREATER TRANSPARENCY OF FIELD OPERATIONS, BETTER PLANNING OF OPERATIONS AND IMPROVED HARVESTING CYCLES.
Today, plantations with Tea, Rubber, Oil Palm and mixed crops benefit in managing their field operations efficiently by diligent control of labour, field activity, harvesting, quality inspections, payment management and supervisory activity.
Our contributions have benefited major players such as Watawala Plantations PLC (Pyramid Wilmar investment), Aitken Spence Plantations and others to improve their competitiveness in the agriculture sector impacting over 20,000 employees' daily work operations. The startling outcomes have generated interest, both locally and internationally, on a result-proven platform.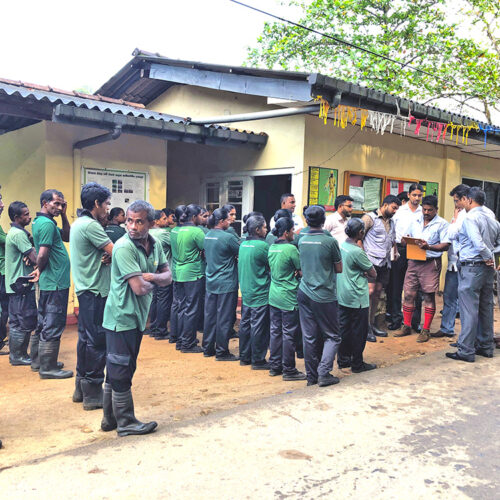 Doing Business in Sri Lanka Information Memorandum
Download our comprehensive information memorandum for details on Sri Lanka's advantages and opportunities for investors and prospective clients of Sri Lankan ICT/BPM companies.
OUR APPROACH
We stimulate a thought process to strive for excellence, innovation, and technology brilliance to reach new frontiers in technology adaptation. We mastered a process to bring the users to the centre of development and work with our engineers to produce ground-breaking products.
This model of engagement supported to navigate around the inherent challenges of less technically savvy users, technology challenges such as poor data connections and presence of strong lobbying groups. Plantation operations were re-imagined to fit the digital age through an intuitive design invented by our design team.
Our meticulous engineering innovations to drive insights through analytics, IoT and deep learning capabilities will remain our focus to support the sector. Rigorous engineering adaptations on this front can support the sector improve its competitiveness, increase yields and predictably resolve the supply side problems.
Enabled as a Software-as-a-Service, we are proud to offer iHarvest to international customers inclusive of localization support to fit their local needs. The support structure second to none has allowed us to keep our promise to our customers and we remained focused to maintain this while we bring the best of engineering to the sector.
Itechro- Engineering Services and Product Build Partner
We at itechro are a dynamic pool of thought leaders in Software application development with strong technology and innovation skills. As a growing software development services company, we focus on supporting our partners' digitization journey by product engineering and solution builds. Strong Technology and Business Knowledge our team offers allows our customers to obtain maximum yields from the technology investments through unique platforms to enhance their business position.
Colombo, being our centre of excellence as a competitive engineering location for creative builds of software masterpieces, we operate currently with US, UK and local customers as our valued partners creating a trusted service to provide more at lesser costs.
"WE HAVE REALISED THE HIGHEST VALUE CREATION WE CAN MAKE IS BY BEING A TRUSTED TECHNOLOGY PARTNER TO THE SME SECTOR. WE STRIVE TO BE ANINTEGRAL PART OF OUR CUSTOMERS SUCCESS JOURNEYS BY POWERING THEM THROUGH A COMMITTED TEAM IGNITED WITH PASSION FOR EXCELLENCE IN TECHNOLOGY."
– Chamara Jayaweera, Director – Itechro Pvt Ltd
This content has been produced within the framework of the EU-Sri Lanka Trade Related Assurance Project, funded by the European Union and implemented by ITC and UNIDO in partnership with the Government of Sri Lanka.