FishTech! What 99X is doing with fresh fish in China!
IceFresh—a global fresh fish processing company from Europe
Established in 2004 and a subsidiary of the Icelandic Samherji-Group, IceFresh is a fresh fish processing company primarily procuring fish from Iceland and Norway. Headquartered in Germany, IceFresh carries out its operations across the globe.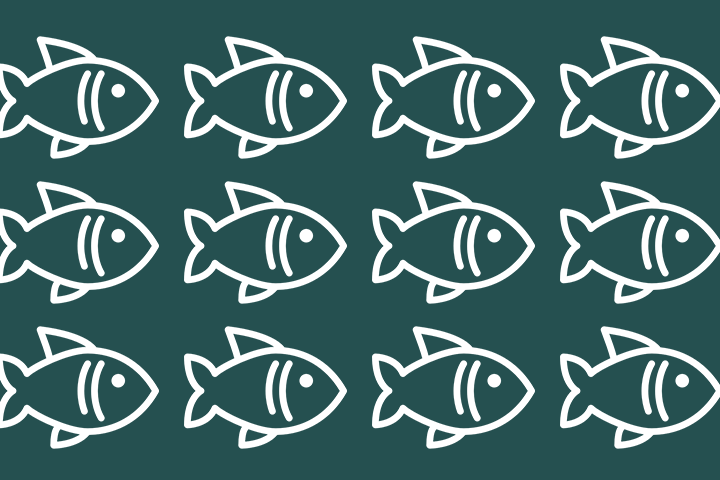 Doing Business in Sri Lanka Information Memorandum
Download our comprehensive information memorandum for details on Sri Lanka's advantages and opportunities for investors and prospective clients of Sri Lankan ICT/BPM companies.
The problems of keeping your fresh fish…fresh
Being a global fresh fish processing company isn't easy, and IceFresh realized this when catering to their large customer base in China. Because IceFresh operated using a manual system, the geographic constraints of the Chinese market became problematic for them. IceFresh understood that their only way forward was to digitize their manual system, and to do this they partnered with 99X Technology, an award-winning, niche software development outfit based in Sri Lanka. Together with 99X Technology, IceFresh looked to transform their entire system end-to-end, all the way from where they fished, right up to the point where their catch was handed over to Chinese vendors.
Keeping up with the standards and requirements of two countries, especially when one of them is China
While the project posed many challenges, one of the most prominent was having to align the digitized platform with the standards and criteria of two countries in different continents—especially when one of them was China. Even the internet speed when connecting out of China is very slow, and these posed some big hurdles that needed to be tackled along the way.
"We strive for minimal errors and issues in our deliveries. That's why we're called 99X, we always strive to achieve 99% efficiency"
– Mano Sekaram, CEO, 99X Technology
Building a customized and state-of-the-art supply chain management system
99X developed a fully-fledged supply chain management system interconnected to several third-party services, to sell catches from Norway and Sri Lanka to the Chinese market through online stores. The web application was built using the MEAN technology stack and integrating Azure Cloud into the system to enable it to work in real time. The system also leveraged the brand recognition of the third-party services it connected with—helping build customer confidence for IceFresh and allowing it capture market share.
About 99X
A niche software development company based in Sri Lanka with additional offices in Oslo, Norway, 99X's specialized work deals with co-engineering software products with ISVs (Independent Software Vendors) from the Scandinavian block, the Americas, and Australasia. These ISVs readily chose a Sri Lankan partner, owing to the company's technical competency, quick domain adaptability and excellent track record in delivering high-quality work with little to no errors in the process. As a result, 99X Technology boasts a mammoth 150+ IT products engineered since the company's inception in early 2000, an astounding feat for a small company with less than 200 employees.
In 2017, the prestigious Red Herring 100 Asia Index included 99X Technology in their rankings, recognizing the excellent development skill coming out of the island. While attention to detail may have driven growth, it is probably the company's people factor that contributes to the real source of this success. 99X Technology makes it a point to find and hire unique industry profiles, giving them a workplace that lets them thrive.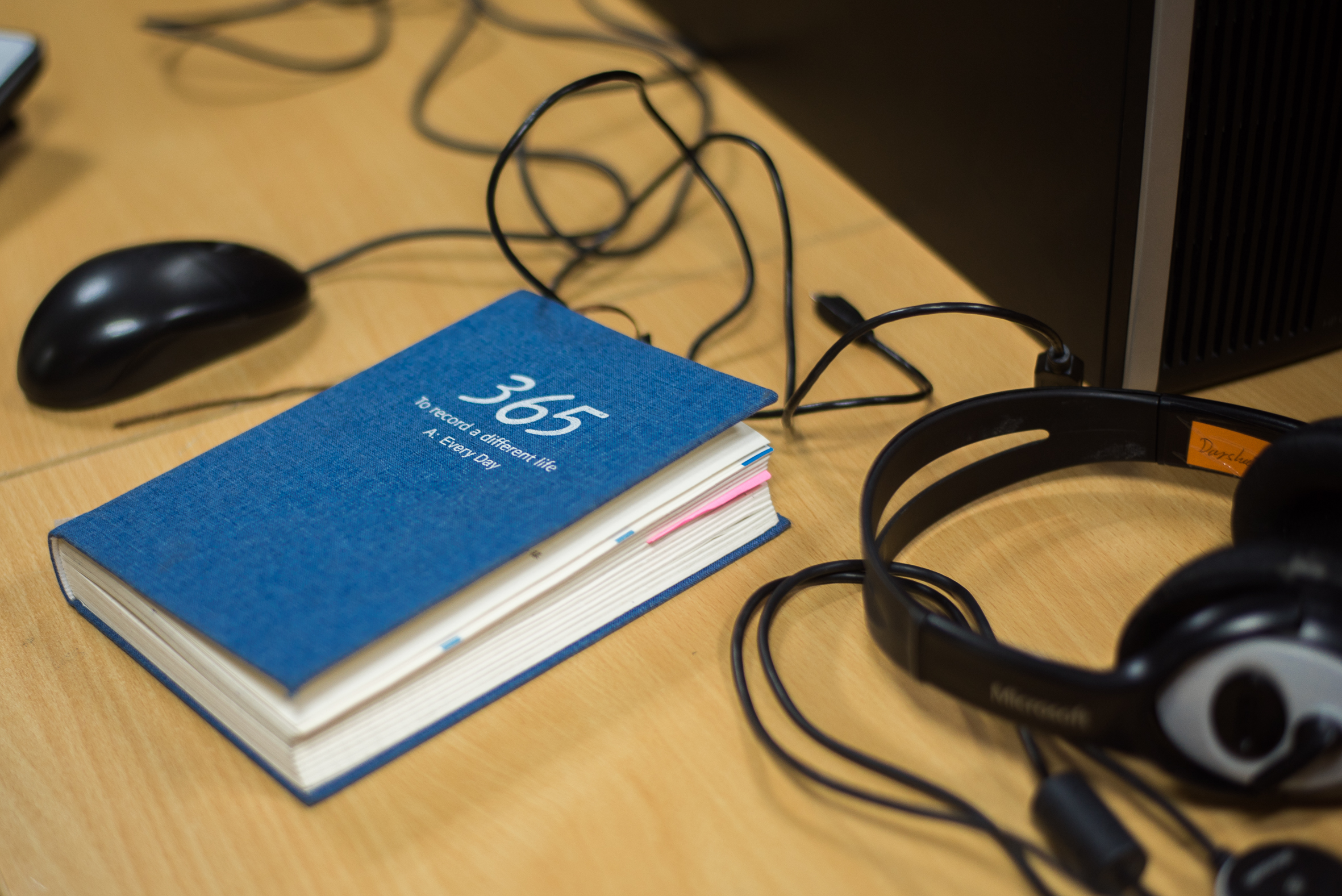 The Great Place to Work (GPTW) Institute has awarded 99X Technology their highest honour for 5 consecutive years. In 2017, the company was inducted into the GPTW Hall of Fame, confirming the notion that the right work environment is a sure-fire plan for success.
99X Technology believes in honing the classic Sri Lankan instinct to think fast and envision the future, no matter how short-term the project. Deploying this knowledge across the business operation and trusting in each employee has resulted in smarter, more effective teams, delivering work that consistently exceeds expectations.
Sri Lankans flourish in informal working environments: an understanding that has been vital to 99X Technology's way of life.
This content has been produced within the framework of the EU-Sri Lanka Trade Related Assurance Project, funded by the European Union and implemented by ITC and UNIDO in partnership with the Government of Sri Lanka.