How Calcey's extended team helps Nelly.com remain competitive
Fashion destination of choice for Europe's
young and trendy
Nelly.com is one of Scandinavia's largest online fashion houses and a household brand in the region. Present in 13 European countries, Nelly's offering for its largely young, trendy, outgoing clientele ranges from clothing and shoes, to beauty products and accessories, with a wide selection of over 700 brands.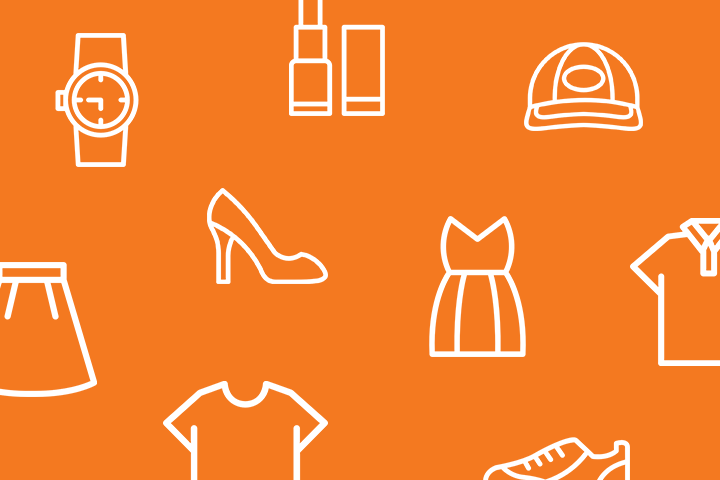 Too stuck with day-to-day work to focus on the future
Responding to ever changing consumer demands in the fast paced fashion industry, meant that Nelly's in-house software development team were often too tied up with day-to-day activities that required immediate attention. There was limited time to focus on the long term technology roadmap of the company. Hence, critical improvements to backend systems were being postponed continuously.
Following a global search for a reliable and innovative partner and having scouted a number of companies in various countries, Nelly chose to establish a remote extended team with Calcey in Sri Lanka. The extended team would focus on Nelly's long-term technology roadmap – streamlining backend processes and enhancing the front-end user experience. Developing an e-commerce focused Android mobile app from scratch, was a key early challenge tackled by the team.
Doing Business in Sri Lanka Information Memorandum
Download our comprehensive information memorandum for details on Sri Lanka's advantages and opportunities for investors and prospective clients of Sri Lankan ICT/BPM companies.
Setting up an extended team
Under a long-term retainer agreement, a dedicated, extended engineering team was set up. Complimenting Calcey's collaborative and fully transparent approach, Nelly stationed a scrum master on-site at Calcey, for the first phase of the engagement. This investment enabled the teams to work seamlessly, without the need for extensive documentation and formalities.
The extended team model gave Nelly access to a large pool of dedicated developer talent. The arrangement also allows greater flexibility with the ability to scale the number of resources up or down and add developers with different skill sets to the team, as required to tackle the diverse challenges in Nelly's technology roadmap.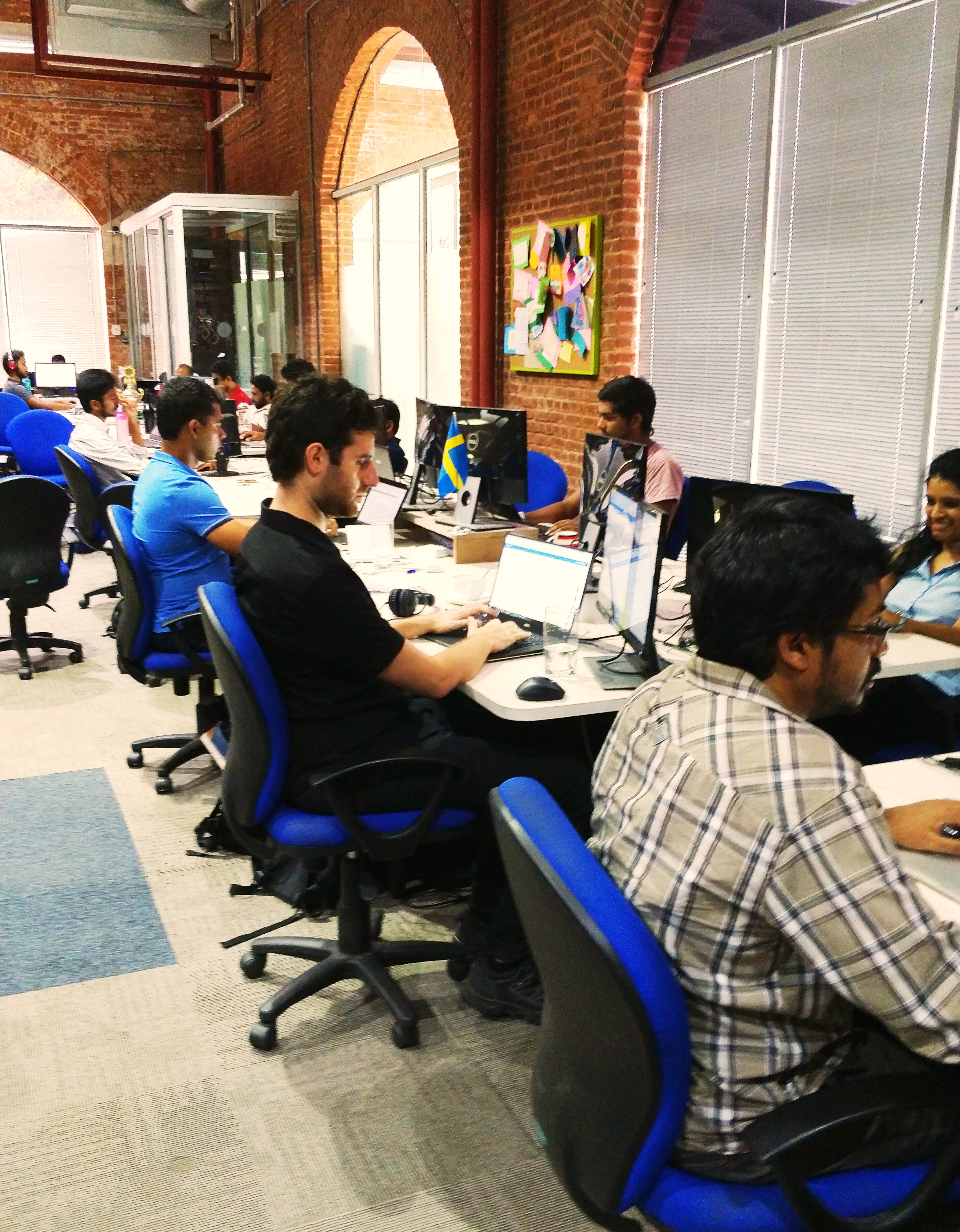 Reducing backlog, shipping new products and winning together
The extended team came up to speed quickly and tackled a number of projects, that were previously languishing in an ever growing product backlog. The team also built several applications from scratch, including one for the Nelly team to monitor its performance during Black Friday 2017 – when it received record high traffic. The Nelly Android app – a key part of Nelly's strategy in increasing its market share and reach – was also successfully developed from scratch and launched to the public.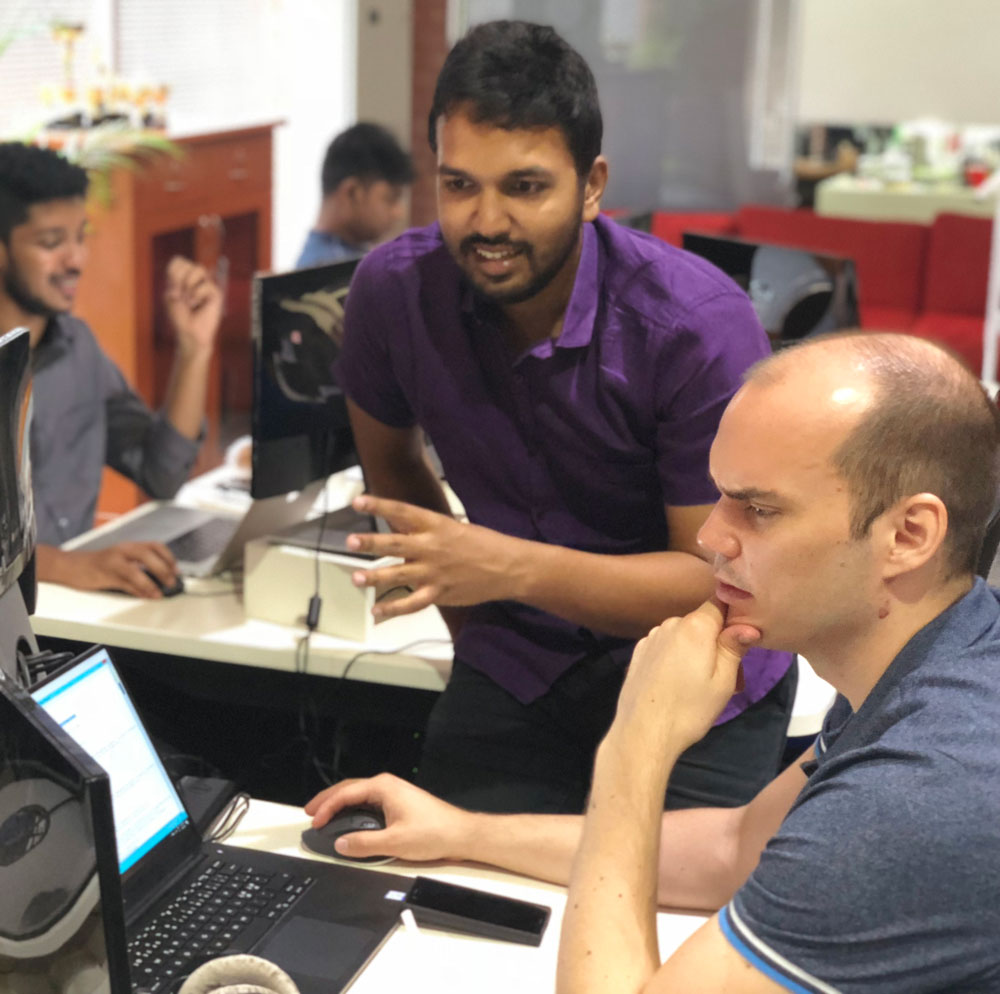 Making memories and friends, while building software
Since starting this engagement Calcey and Nelly have visited each other a number of times. The Nelly team members seconded to work on-site at Calcey's office in Colombo, have taken full advantage of the opportunity to live and work in a tropical paradise; travelling around the country, making friends, creating lifelong memories, while working with the extended team to ensure success all around, a win-
win indeed.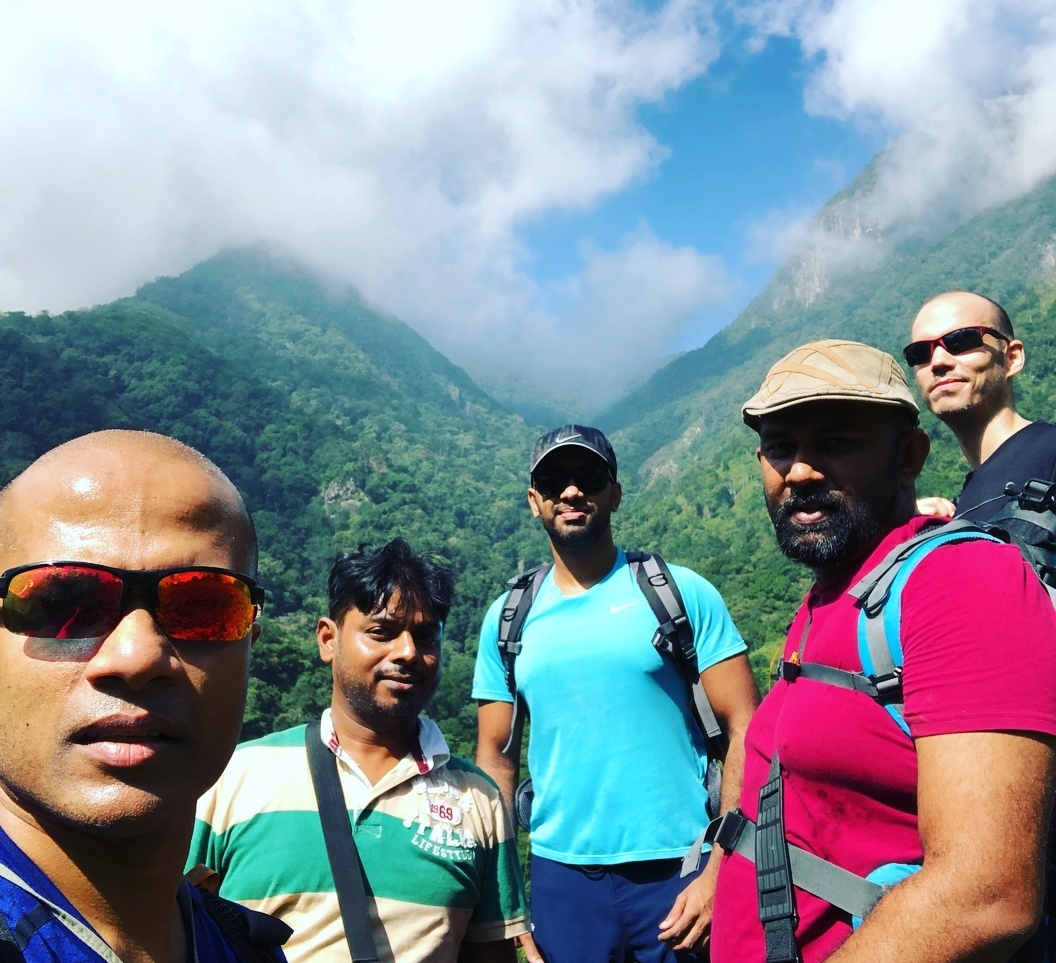 This content has been produced within the framework of the EU-Sri Lanka Trade Related Assurance Project, funded by the European Union and implemented by ITC and UNIDO in partnership with the Government of Sri Lanka.