A Homegrown Delivery Model Driven by Technology
A meeting of minds that inspired a business to innovate e-commerce logistics in Sri Lanka
Dulith Herath and Dr. Harsha Liyanage met at a conference in Ethiopia in 2015. Herath is the founder and chairman of Kapruka, Sri Lanka's original e-commerce giant while Dr. Liyanage was a social innovator using digital technologies. The encounter was a true meeting of minds and soon spurred on the launch of their joint venture with seed funding from Kapruka is a unique delivery fulfilment operation for e-commerce operations and individuals by offering the cheapest and quickest door-to-door delivery service in Sri Lanka.
The idea was an instant success and in less than a year Grasshoppers had 50+ clients on board. Today, practically every big e-commerce vendor in Sri Lanka uses Grasshoppers to move their goods across the island – who do so in record time. In fact, the Grasshoppers team pride themselves on 'grass-root-hoppers' their homegrown delivery model around which the technology works.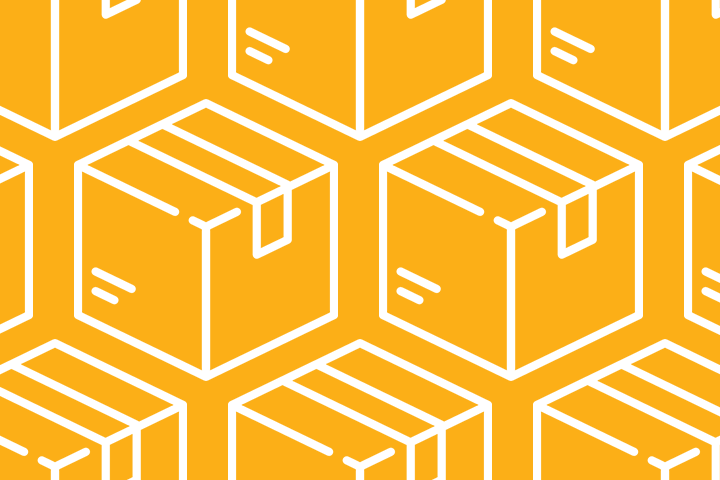 What's Grasshoppers?
Grasshoppers is a delivery fulfilment platform manifested digitally as a website and app serving as a delivery partner connecting vendors with customers. Delivery agents are able to subscribe to job requests and consigness are kept informed about the progress oftheir shipments at evert stage.
Doing Business in Sri Lanka Information Memorandum
Download our comprehensive information memorandum for details on Sri Lanka's advantages and opportunities for investors and prospective clients of Sri Lankan ICT/BPM companies.
This system has also eliminated the existing concern with the lack of accountability in delivery with e-commerce sites like Alibaba. Grasshoppers ensure that the product reaches the customer. This has built invaluable customer and recipient trust in the process.
Recipient satisfaction: at the core of the business model
While putting an operation of this nature together has required some seriously technology, Dr. Harsha Liyanage himself puts more focus on the recipient satisfaction part of the business, understanding that the last person in the delivery chain is the most important aspect of the entire operation. He said "We have already won the trust of our customers. But that is not enough. We believe that the recipient is going to drive the market so that's where we want to target as well".
Building on the success of the local delivery market, Grasshopper has also enabled small businesses in Sri Lanka to export their goods to overseas buyers. Working in partnership
with Aramex, Grasshoppers pick up and move out small quantities of items to several locations across the world, enabling a solid exchange between in buyers and sellers in and out of the island.
Dr. Liyanage and the Grasshoppers idea began with a simple premise – to create technology that helps deliver on time.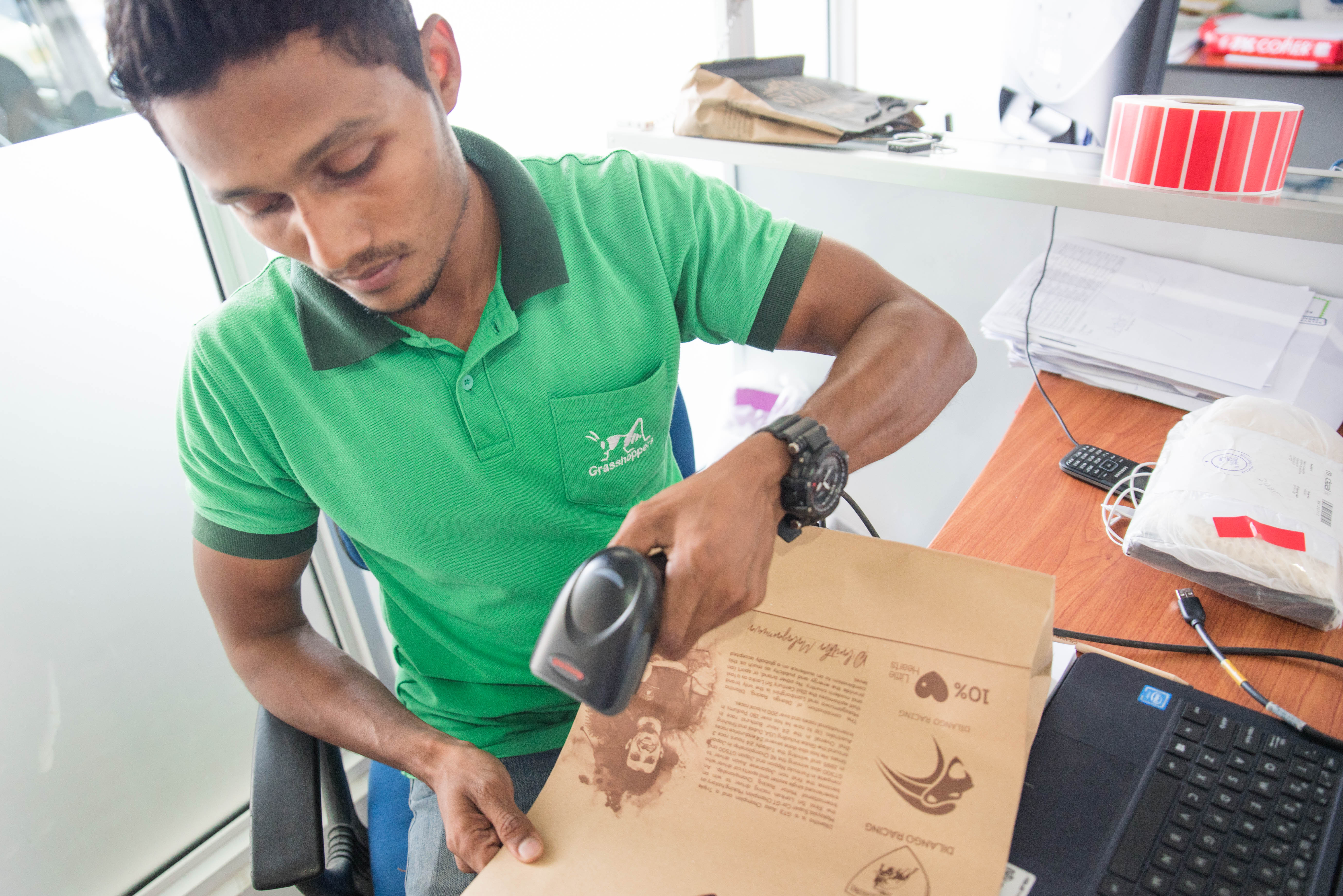 There are many e-commerce firms and delivery services out there today, but few can claim a recipient-first strategy that has been mapped out not only in the company's operations but in how its supporting technology has been built too.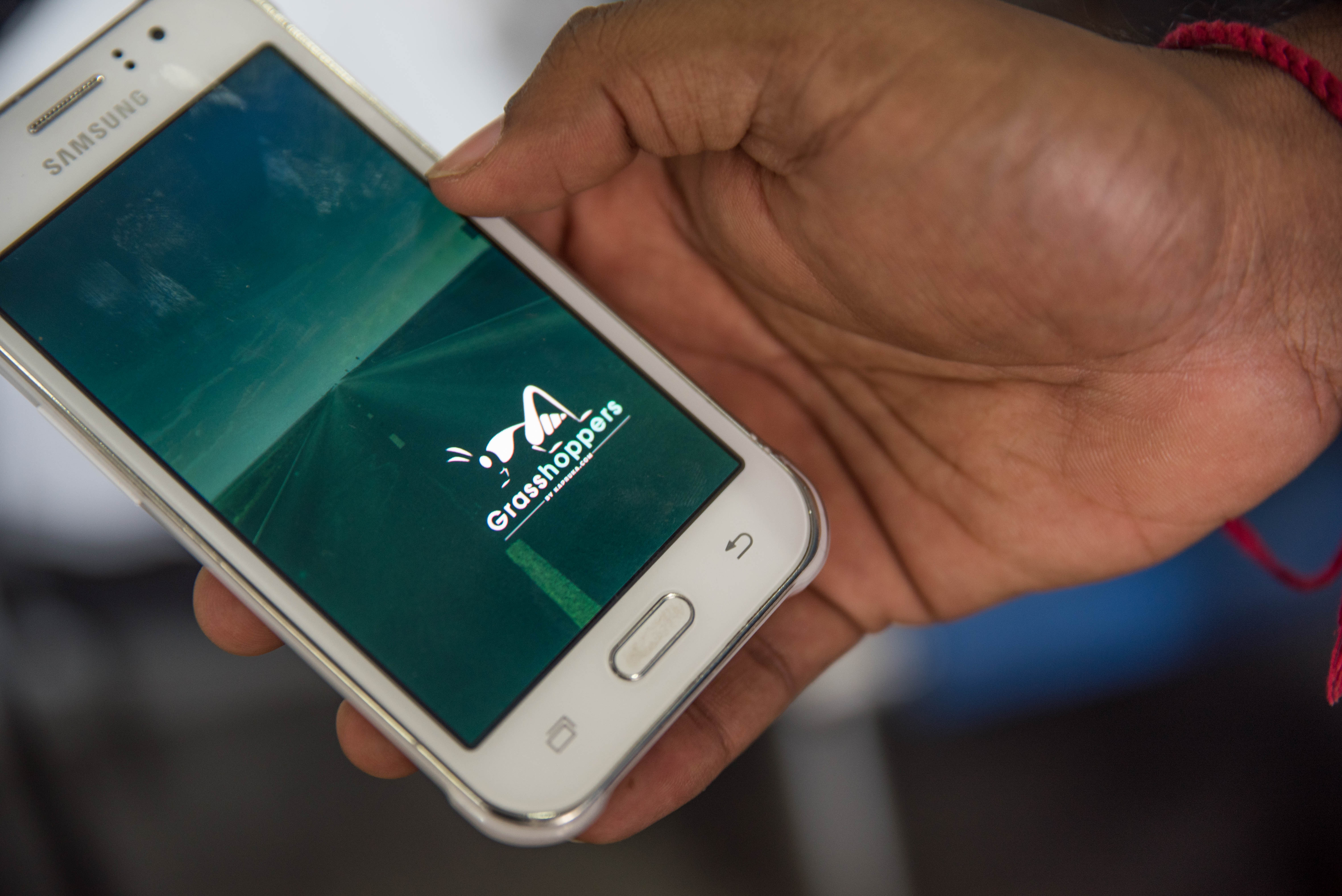 This content has been produced within the framework of the EU-Sri Lanka Trade Related Assurance Project, funded by the European Union and implemented by ITC and UNIDO in partnership with the Government of Sri Lanka.