Remote Working and assisting companies affected to conduct interviews virtually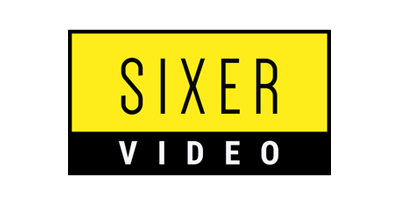 The coronavirus pandemic has taken over the world. Globally, it has crossed 180,000 cases. In Sri Lanka, we have over 50 reported coronavirus cases. The work environment is also another hard-hit area. With a recommended "stay at home" protocol in place, several companies have already taken the initiative to
switch to remote working.
We at SIXER VIDEO have adopted the 'work from home' policy for our team and attend virtual meetings with our clientele. As an initiative to help companies during the crisis, we have made our video interview platform free of charge without any commitments.
Companies can continue with interviews but virtually with candidates and continue their recruitment process. As the officials globally are working around the clock to stop the spread of COVID-19. We believe that as a company we should play our part in assisting the officials to control the spread as much as possible. Based on that we have made the platform free to use during the crisis.
We urge all companies to consider to adopt digital product and services to operate smoothly in the future. If global financial or non-financial crisis rises, we will be capable to handle the situation if we adopt digital strategies.
We welcome all companies to use video interviews during the crisis. You can visit our website www.sixervideo.com or email us to contact@sixervideo.com